For over 20 years now, Fort Worth Grass and Stone has been a leading supplier of quality landscape materials in the D/FW area. From the homeowner to the professional landscaper to the home builder, we carry all the supplies needed to complete your job. Whether your goal is to completely redesign or add to existing landscapes, you can benefit from all we have to offer.
We carry all types of grass. Normal stock turfgrasses are Raleigh St. Augustine and Tiff 419 Bermuda. Zoysia grass and others can be custom ordered as needed.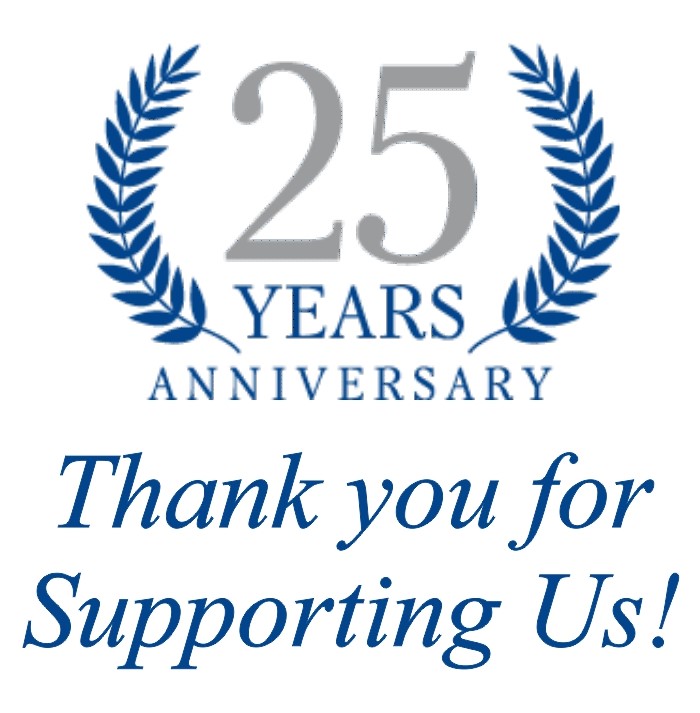 We stock many types of stone and rock you might need for your project. A multitude of sizes, shapes and colors are available, with types varying from Arizona to Mexican to Oklahoma to Colorado. We keep many colors of Chopped stone for borders or retaining walls, and an array of Flagstone for patios, sidewalks or pathways. In addition, we keep creek rock and boulders in stock.
We also carry products such as Premium soil mix, firewood, sand, gravel, Texas native mulch and many others. Feel free to call, email or just stop by our convenient location to learn more. Let us get you the proper start on your next landscaping project with the superior supplies essential for finest results possible.
Quantity and Wholesale pricing is available. Call us!