Walk-ins are always welcome, but due to high demand, it is recommended that all grass be ordered in advance. Please note that payment is due with order, and that grass can only be reserved by the pallet (grass pieces are sold first-come-first serve only).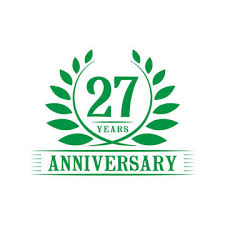 For more than twenty seven years, Fort Worth Grass and Stone has been a leading supplier of quality landscape materials in the D/FW area. From the homeowner to the professional landscaper to the home builder, we carry all the supplies needed to complete your job. Whether your goal is to completely redesign or add to existing landscapes, you can benefit from all that we have to offer...(read more)
When it is HOT as we all know. Water is key to sucsessful grass installation normally but in this heat it is crutial. We dont want to waste water but for best results it will require ample daily watering for a minimum of 2 weeks. After that 2 weeks a normal watering schedule of approximately 1" of water per week +/-.